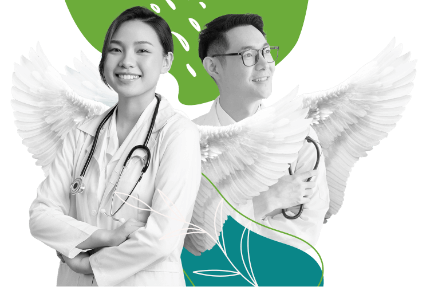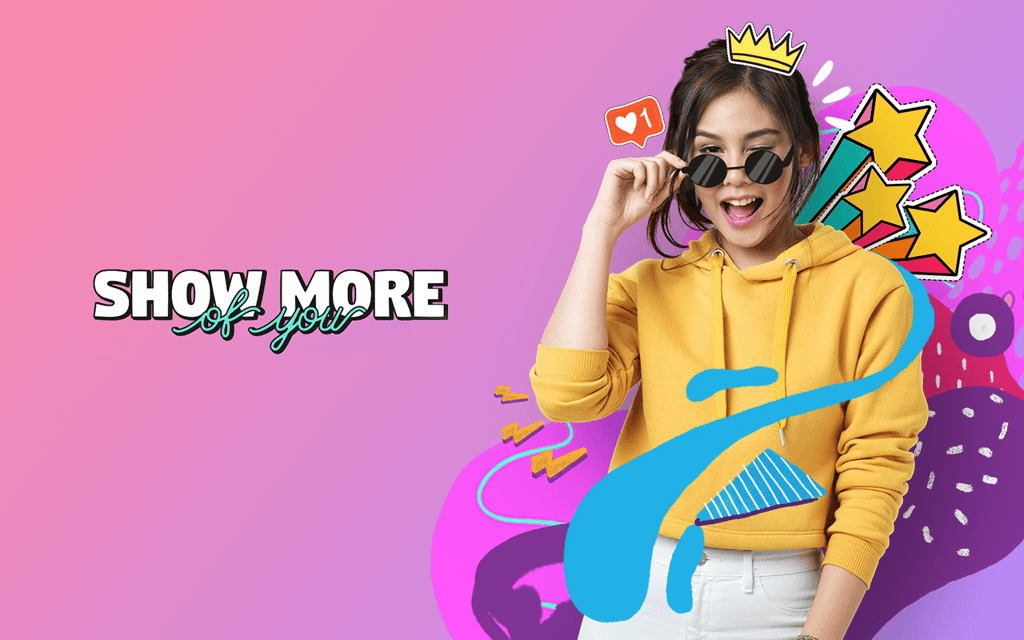 Dalam rangka relaunching Laurier Double Comfort, Laurier mengadakan campaign #ShowMoreOfYou. Pesan utama dalam campaign ini adalah semua cewek bisa bebas jadi diri mereka sendiri, bahkan ketika menstruasi. Dengan spirit Free To Be You, Laurier mengajak cewek untuk lebih berani menjadi diri mereka tanpa perlu mengikuti tren, berani tampil beda dari yang lain, berani mengungkapkan hal yang mungkin nggak banyak orang tahu, mengatakan apa yang mereka ingin katakan tentang diri mereka, berani melawan stereotip, dan nggak merasa takut akan penilaian orang lain.
Audiens bisa mengekspresikan diri mereka melalui berbagai pilihan template di microsite showmoreofyou.id dan mengisi template tersebut dengan jawaban yang sesuai dengan diri mereka.
Hasilnya ada 12.499 submission dari 5.720 peserta #ShowMoreOfYou. Lihat beberapa submission template #ShowMoreOfYou di sini!