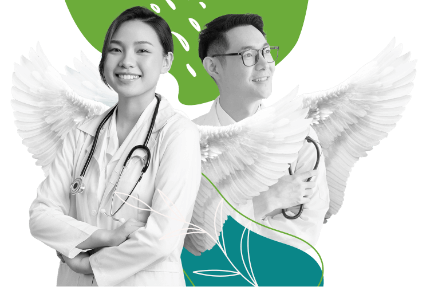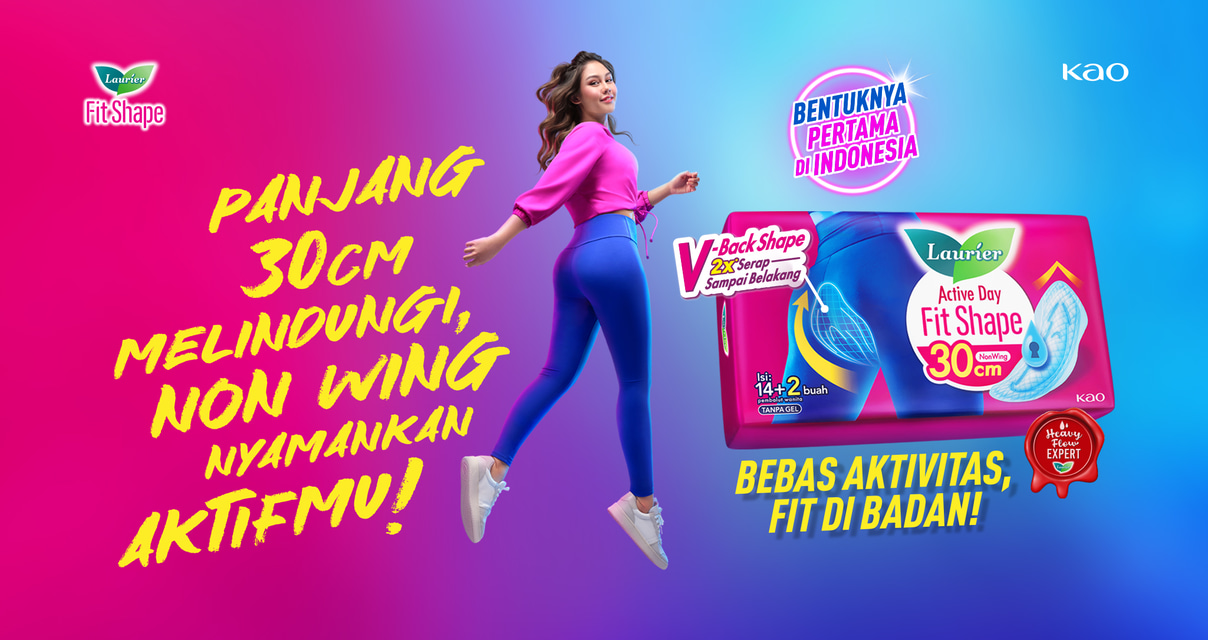 #FixPalingFit Review and Win
Harapan cewek-cewek saat menstruasi tentunya tetap nyaman dan bebas aktivitas tanpa takut bocor, apalagi pas sedang aktivitas di siang hari. Iya gak, sih? Gak perlu khawatir, karena Laurier memahami cewek Indonesia dan ingin menjawab kebutuhan tersebut, Laurier mau kenalin ke kalian produk yang baru Laurier untuk cewek-cewek pengguna non wing. Ini dia, Laurier Fit Shape! Pembalut non wing pertama di Indonesia yang panjangnya 30 cm, punya bentuk belakang V-Back Shape yang unik, dan 2x serap sampai belakang, bisa lindungi kalian dari bocor.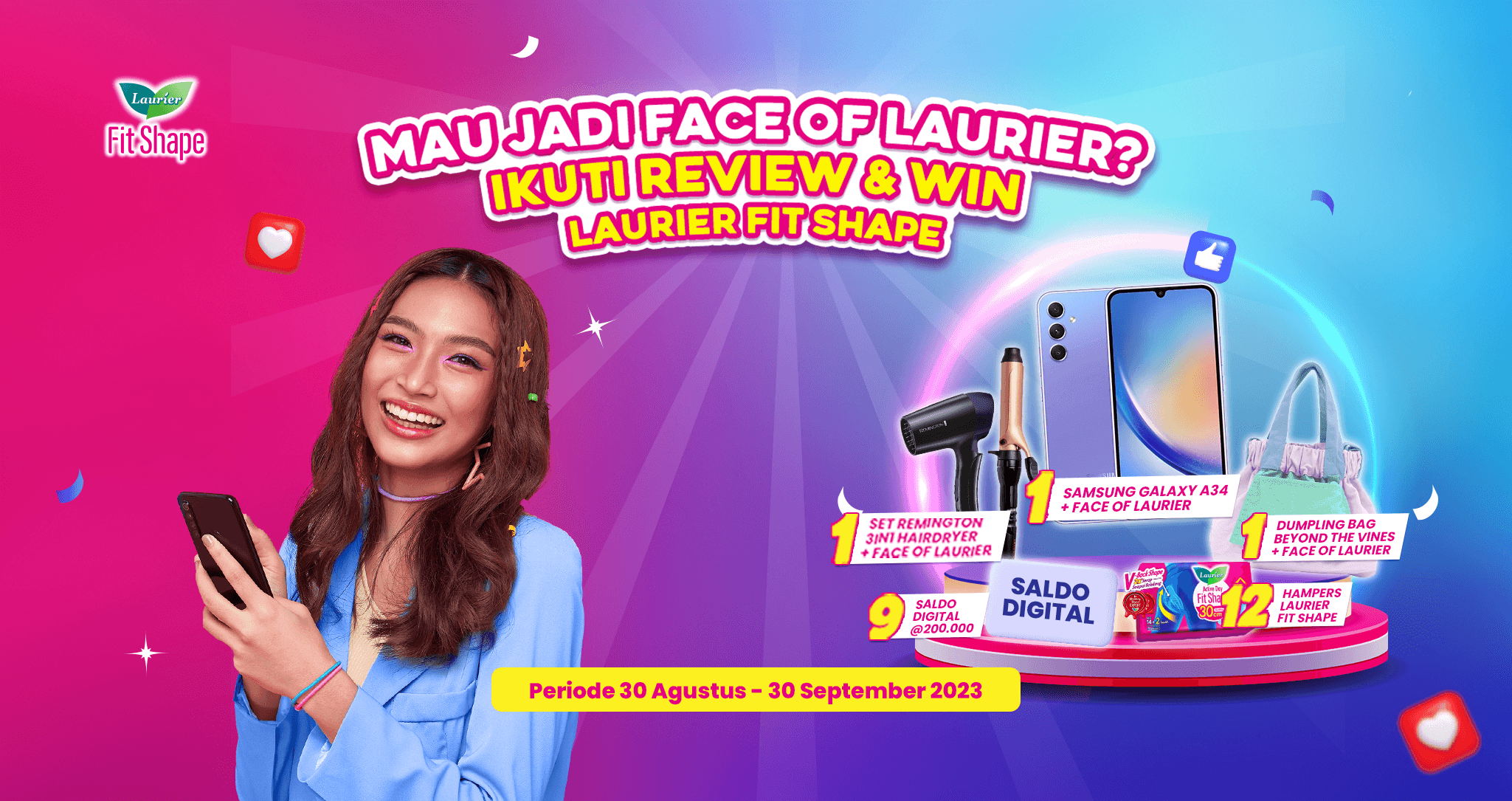 Laurier Fit Shape ini fit di badan dan bikin kalian tetap bebas beraktivitas. Buat kalian tim non wing, buruan cobain sekarang dan buktiin sendiri keunggulan dari Laurier Fit Shape! Beli di minimarket terdekat dan review keunggulan Laurier Fit Shape biar sekalian ikutan #FixPalingFit Review and Win yang berhadiah Face of Laurier Fit Shape untuk 3 orang beruntung. Kamu bisa jadi model Laurier Fit Shape lho! Selain foto kamu ada di media cetak promosi Laurier Fit Shape, kamu juga bisa dapetin hadiah jutaan rupiah lainnya: 1 buah SAMSUNG Galaxy A34 5G , 1 buah Remington 3in1 hairdryer, 1 buah dumpling bag Beyond The Vines, juga 9 Digital Cash @200.000 dan 9 produk hampers Laurier Fit Shape.
Cek Instagram @laurierid buat info selengkapnya, ya!